Aska Sugar neck deep in loans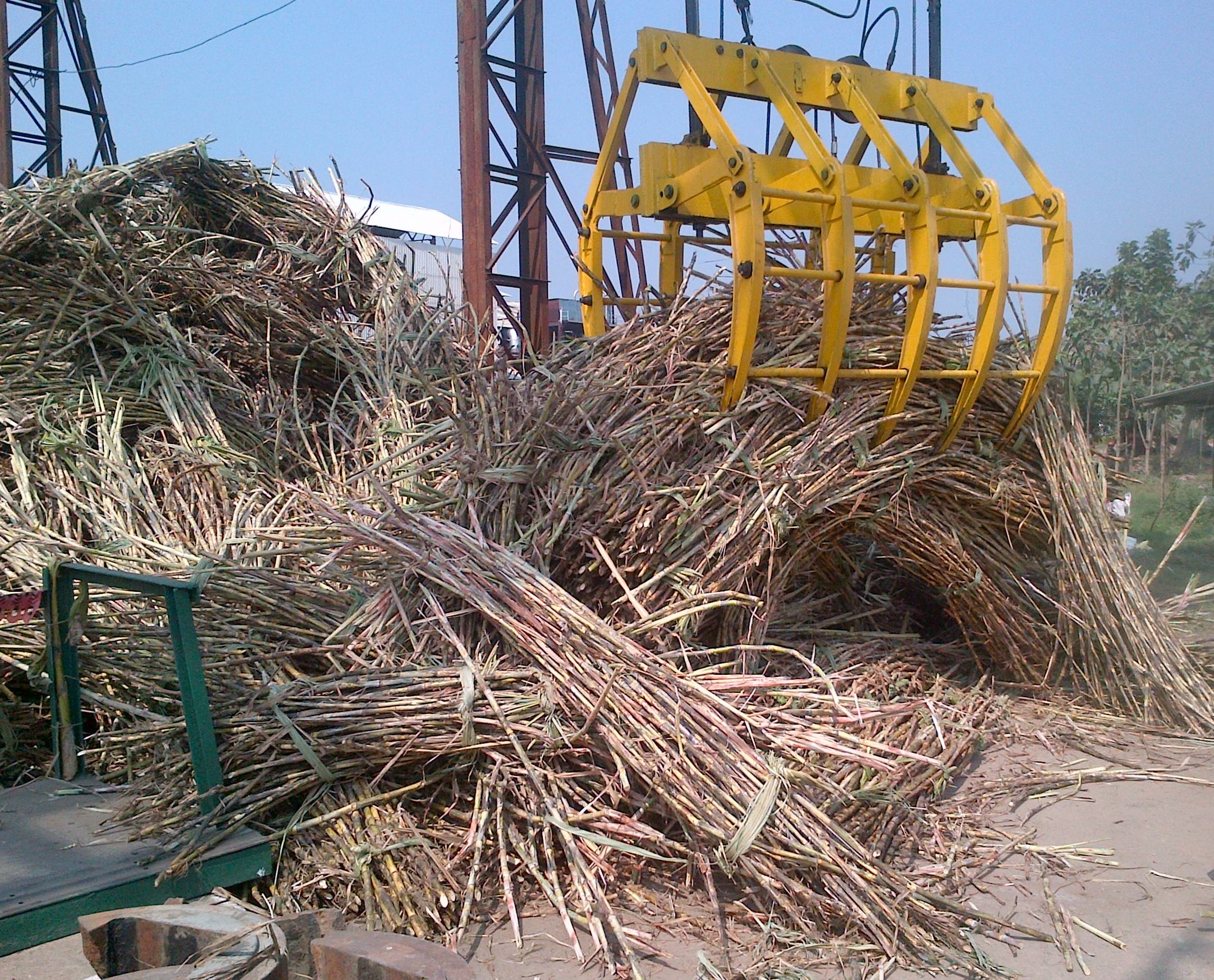 Chhatrapur: Aska Cooperative Sugar Industries Limited (ACSIL) in Ganjam is Asia's largest sugar refinery and the state's oldest cooperative industry. However, the factory is beset with a host of problems and the major problem is that the factory is running out of credit.
In 1995, its management took out a loan of Rs 8 crore to increase its production capacity from 12,500 tonnes / day to 2,500 tonnes / day.
Now the loan, his interest and other pending dues stand at Rs 36 crore, according to a report.
Although the principal loan amount of Rs 8 crore has been repaid, the other contributions still need to be paid. The government has already ordered the confiscation of movable and immovable property.
A large number of farmers in 16 blocks of Ganjam depend on the sugar mill, which has been in great loss.
Members of Asika Samabaya Chinikala Karmachari Sangh discussed the matter with collector Vijay Amruta Kulanga on Thursday. All questions relating to workers and employees were discussed.
They had urged the collector to find ways to revive the sugar mill, which provides direct and indirect employment to thousands of people in the district.
We learned that another meeting would be held with farmers and sugar cane workers. The sugar cane growers and workers in the district live in miserable conditions.
PNN