Prime Minister Narendra Modi to Unveil Gati Shakti Master Plan Next Week | India News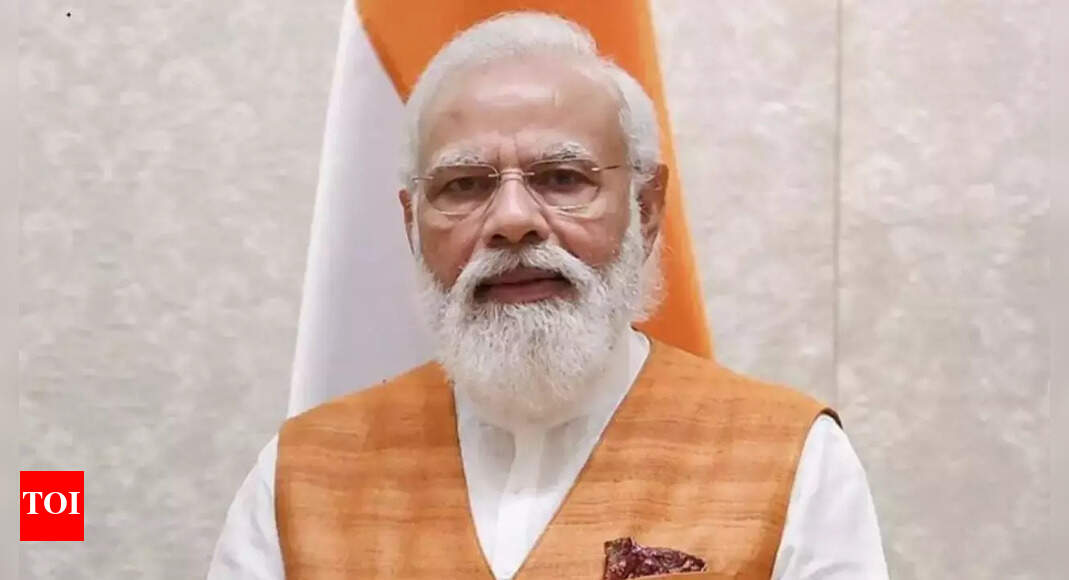 NEW DELHI: PM Gati Shakti, an initiative to be launched by PM Narendra Modi on October 13, is a comprehensive geospatial digital platform designed to break down the silos that often blur government decision-making and lead to fundamental change in planning and project execution. .
The concept outlines, which are only just beginning, envision a national networking group at the Center that will meet regularly and take stock of projects that have been incorporated into a national master plan. These projects have deadlines until 2024-25 and will be subject to the new approach mentioned by the Prime Minister in his I-Day speech.
The core of Gati Shakti will have 200 layers that the GIS system offers users to map physical features, district administration offices, railway, road and gas lines, facilities like health and police as well as resources. such as bodies of water and reserved parks and forests. Users, currently central ministries, will benefit from much better logistics planning and connectivity.
Official sources said the platform will also help private actors who are part of central government projects. "The government wants to see them as partners, not just entrepreneurs. The wealth of information will reduce overheads and shorten implementation times, "the official said.
The initiative appears to stem from Modi's view that intra-government coordination is essential to accelerate project deployment. Access to a common database of information will offer planners a significant advantage that will lead to improved multimodal connectivity as managers identify gaps and develop synergies. It should save time and avoid wasting official time and funds.
The Center is in talks with states to integrate them into the Gati Shakti platform and so far the responses have been encouraging. Most states see the benefits of a multi-layered platform that provides 3D visualization of ground areas and maps existing facilities, helping to create an efficient and cost-effective infrastructure.