Concordia researchers develop new model to assess flood risk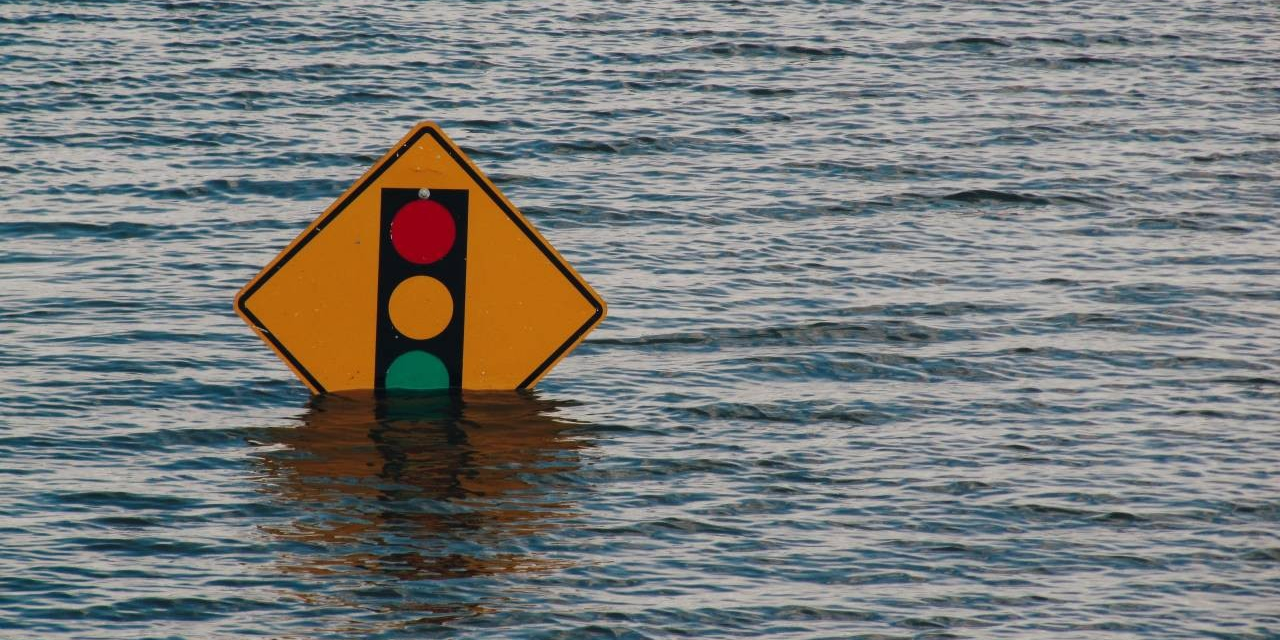 Widespread flooding that submerged parts of the province's most densely populated areas in 2017 and 2019 revealed significant gaps in Quebec's flood preparedness regime. With thousands of people displaced and hundreds of millions of dollars in damage sustained, disasters have spurred an urgent reinvestment in the aging system.
A new article led by researchers at Concordia describes how cutting-edge technology and recently available data is contributing to this effort.
The article is published in the journal Hydrological processes. Principal author and research associate Guénolé Choné and Pascale Biron, professor in the Department of Geography, Urban Planning and Environment, present a new methodology for creating a watershed-scale flood model based on LiDAR data. Their co-authors include Thomas Buffin-Bélanger of the University of Quebec at Rimouski, Concordia research associate Iulia Mazgareanu, Jeff Neal of the University of Bristol and Christopher Sampson of the British flood mapping company Fathom, the one of the first pioneers in the field. large-scale flood mapping.
LiDAR – Light Detection and Ranging – is a mapping system that uses pulsed lasers mounted on planes to measure distances on the Earth's surface. The data it collects can be used to render extraordinarily accurate representations of local topography, which can be extremely valuable to natural resource industries, geographers, and other researchers, including public safety authorities and insurers. In this case, the data was collected by the Quebec Ministry of Forests, Wildlife and Parks for the benefit of the large forest industry in Quebec. The data are accessible to the public on the Open Forest website.