The United States leads Bitcoin mining, followed by Kazakhstan and Russia: Cambridge Bitcoin Electricity Consumption Index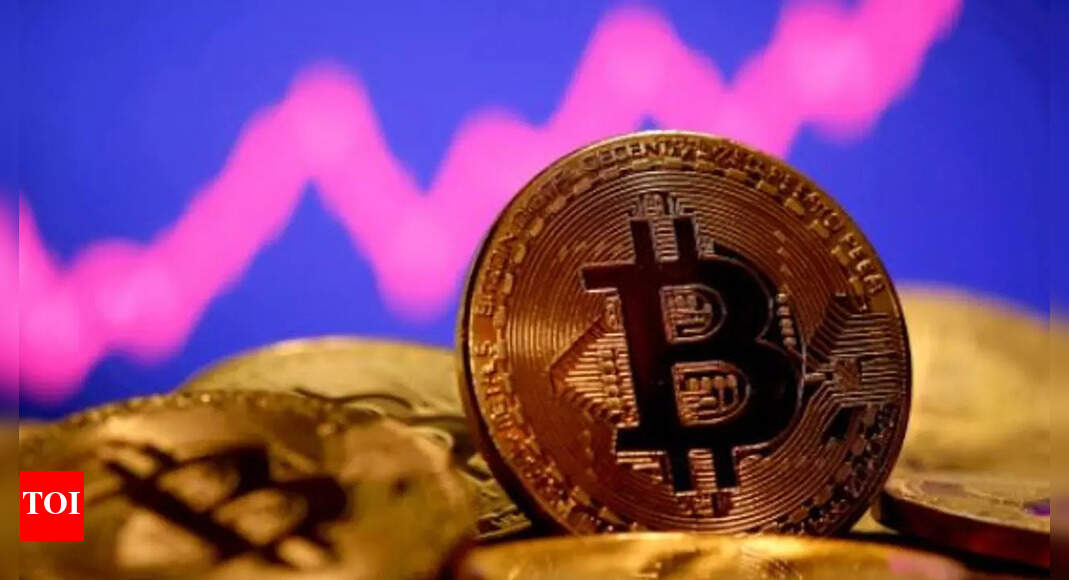 NEW DELHI: The latest research by Cambridge Bitcoin Electricity Consumption Index (CBECI) has yielded some interesting insight into the global distribution of Bitcoin mining, following the crackdown in China.
CBECI data revealed that the United States leads the mining of Bitcoin, accounting for 35.4% of global mining. It is followed by Kazakhstan with 18.1 percent and Russia with 11 percent of total mining.
The research covered a period of 4 months from May to the end of August. The CBECI tracks the geographic distribution of computing power used for Bitcoin mining and provides an up-to-date estimate of Bitcoin's daily electrical charge.
CBECI is published by Cambridge Center for Alternative Finance and analyzes energy consumption for mining by receiving data from various commercial Bitcoin mining pools.
The CBECI further highlighted the following important points regarding mining distribution and associated environmental risks:
* Bitcoin mining consumes 0.45% of global electricity production.
* China's share of global Bitcoin mining fell to zero in July 2021, down from 75% in September 2019.
* The relationship between the geographic distribution of Bitcoin and the use of renewable and non-renewable resources for mining can be analyzed in the future.
* Alex de Vries, founder of the Digiconomist blog and co-author of the CBECI research report, said mining Bitcoin also produces huge electronic waste, as the computers used in mining soon become obsolete .
The boom in Bitcoin mining in the United States and Kazakhstan has highlighted the following facts:
* In the United States, much of mining is based in areas like Washington, where low cost hydroelectric power is available.
* However, some Chinese miners have also turned to cheap electricity available in deregulated Texas power grids, the BBC reported.
* Kazakhstan is also one of the countries that hosted these mining companies after the Chinese crackdown.
* As of April 2021, Kazakhstan's share in global crypto mining has more than doubled.
* Bitcoin mining in Kazakhstan is not environmentally sustainable, as 87% of its electricity comes from fossil fuels, of which coal accounts for 70% of electricity production. according to the US Department of Commerce.
(For the latest crypto news and investment advice, follow our
Cryptocurrency Page
and for live updates of cryptocurrency prices,
Click here
.)