Cameroon: Elections Cameroon – 2022 priorities defined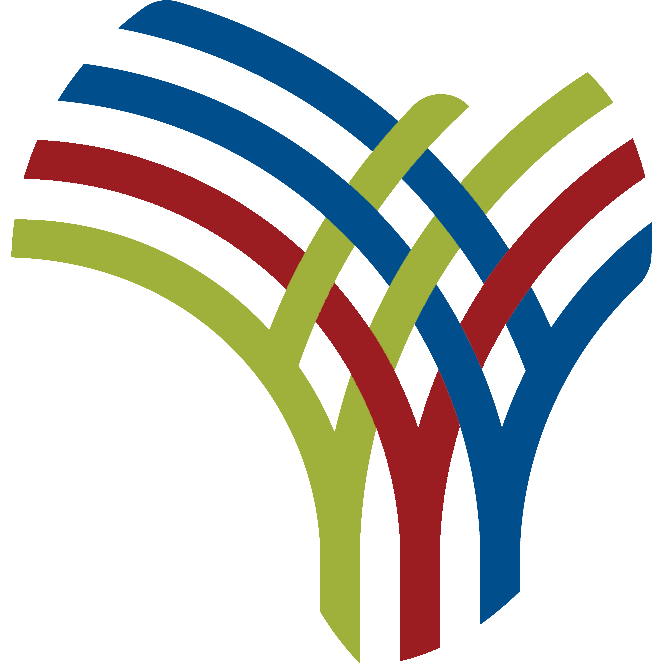 The President of the Electoral Council, Dr Enow Abrams Egbe, presided over the fourth ordinary session for 2021 on December 21, 2021.
The members of the Cameroon Elections Commission (ELECAM) held on December 21, 2021 a fourth ordinary session for the year 2021 which was devoted to the evaluation of the activities of the year and the mapping of major actions for 2022. The proceedings were chaired by the Chairman of the Board, Dr Enow Abrams Egbe. In its opening speech, the Chair highlighted four major projects on which ELECAM intends to devote resources for their implementation. The first project, said Dr Enow Abrams Egbe, is to negotiate and if possible secure a contract for the maintenance and renewal of the biometric package of an integrated system and equipment. The project, he explained, will enable the efficient transfer of data to ensure an optimal and sustainable electoral register with the inclusive diaspora with the advantage of strengthening an inclusive electoral process. According to the President, the second projection materializes the acquisition of spaces to accommodate the decentralized structures of ELECAM given the enormous charges on rents. Finalize the process of renewing partnership and cooperation agreements within the framework of increasing the visibility of ELECAM at the national and international level as well as the operationalization of platforms for dialogue with the actors of the electoral process from the bottom up, explained the Chairman of the Board, will be another priority for the institution in 2022. Last but not least, said Dr Enow Abrams Egbe, attention will also be focused on continuing to train staff more intensively and rigorous on the prevention of risks linked to electoral fraud. Regarding the activities of the year, the President noted that the provisional electoral lists were processed, printed and transmitted successfully to the ELECAM branches within the legal deadlines prescribed by the provisions of article 78 of the Electoral Code. "In the coming days, the final registers will be published by the Chief Electoral Officer and made available to each section of the Council, in accordance with the relevant provisions of article 80 of the Electoral Code. To date, and pending the completion of the ongoing clean-up, the national register of voters stands at around seven million, "he said. Political parties, media and organizations of civil society were invited to raise awareness on the importance of voter registration.