Google Maps urges drivers to take extremely dangerous road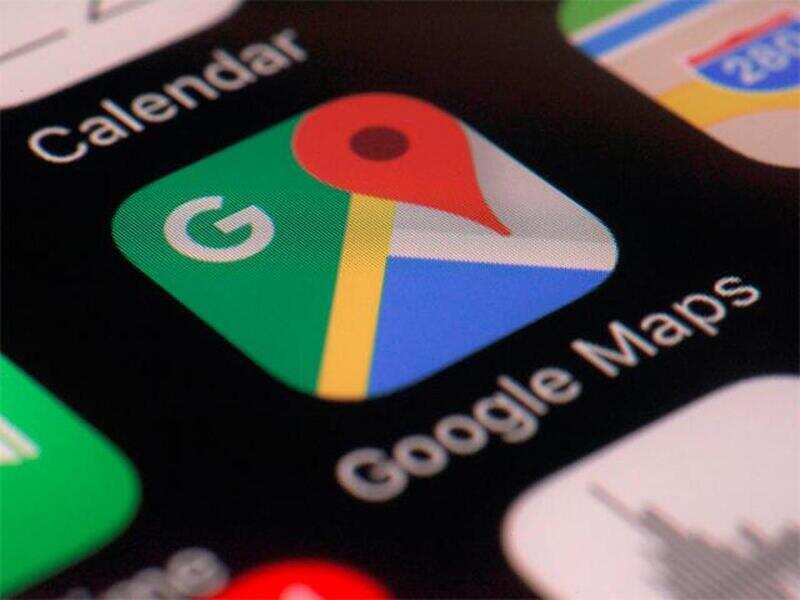 Google maps allows users to navigate between locations, which also helps them to reach their destination safely and in the shortest possible time. Not only navigation, Google Maps also helps its users to find places to dine, places to stay and even must see places in this region. While this service is reliable and used by millions of Android users around the world, there are rare times when it goes awry and is criticized by the Android community.
PhoneArena reports that travelers to Lake Tahoe received poor directions from Google Maps, which forced them to drive on roads that were already closed or that were fatal to them for record snowfall. The report also adds that a user complained to Google Maps with a screenshot that shows the route from Sacramento, California to Reno, Nevada.
The user also wrote: "It's a dismal failure. You send people down a poorly maintained forest road to their deaths in a severe blizzard. Hire people who can handle winter storms in your code (or maybe some of your engineers who are stranded in Tahoe right now).
Others reported that the directions provided by Google Maps lead travelers through the Marysville Highway, described as a "narrow two-lane road through the Tahoe National Forest." Another user also attempted to warn other users of the Google Maps app, writing: "The Android mobile app does not appear to display road closures. This is a big deal that could lead to dangerous situations. "
The US Forest Service (USFS) also got involved by posting a tweet that read: "PSA for those trying to use Rollins Lake to squeeze past the I-80 closure: You. Will. Not. Get. Through. I-80 remains CLOSED between Applegate and the Nevada state border. You will turn around and endanger the crews working to clear down felled trees, snow, etc. "
Google Maps has a reputation for adapting route changes if the weather or an accident slows down travel, but this is not the case in this case. The National Weather Service (NWS) has confirmed that five to nine feet of snow has settled in the Lake Tahoe area over the past few days and it seems impossible for conditions to improve anytime soon.
FacebookTwitterLinkedin
---