From places to music – Here's how to do it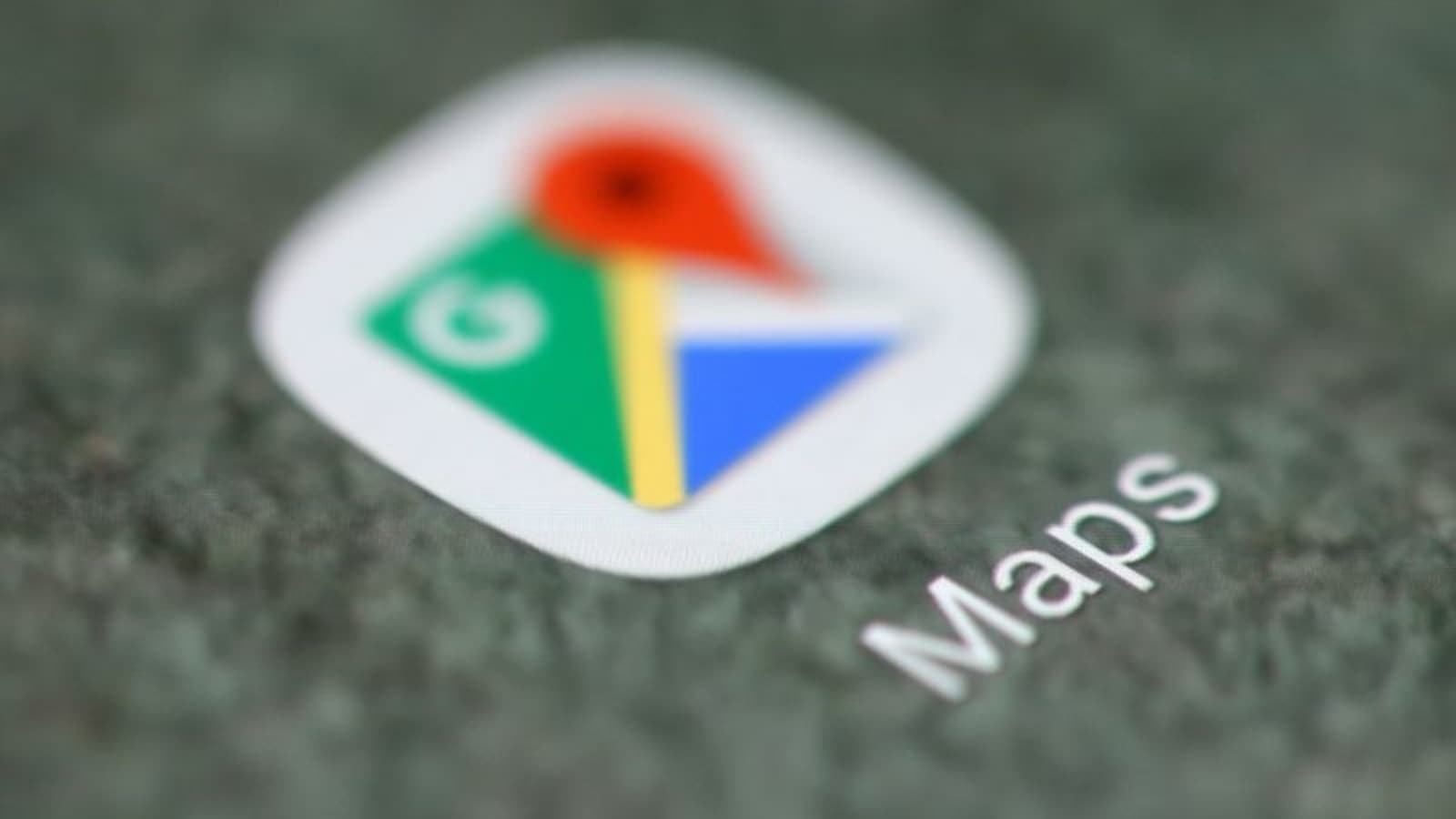 Google Maps lets you pin the places you visit regularly, control music, and more. Here are some tips you can benefit from.
Google Maps is an app that everyone needs and is using now. This not only makes traveling to unfamiliar places easier, but lets you do a lot more. Google Maps can take you wherever you want. Whether in a restaurant, your office, gyms or elsewhere. But besides providing directions and finding places, Google Maps offers several other features for Android users that you are not aware of or are not taking full advantage of. Here we are listing some of the tips that you can use while using the app.
1. Automatically organize all your trips: You remember certain events like taking a flight, meeting, etc. We often use google calendar or alarms for the same. But what if I tell you that you can find out everything about your trip via Maps? Yes, for that you need to open the app, click on the Registered tab at the bottom, then scroll down and click on the Reservations button. You will be able to see your travel plan, flights, restaurant reservations, etc. in an organized list.
2. Pin the places you frequently visit: There are places that we have to visit very frequently. You can pin the place you visit frequently and get there quickly on Maps. When finding a specific location on the Maps app, look for the Pin option at the bottom of the screen after tapping the button to view directions. From the main Maps screen, tap the Go tab at the bottom, then look at the places suggested by the app based on your recent activity. If you can see the trip you want, tap the pushpin icon next to it to pin it.
3. Get suggestions for specific restaurants: If you're planning to dine out and aren't sure which restaurant might be the best, Google Maps can help! Instead of finding nearby restaurants, you can search for a specific restaurant using Maps. Tap the "Restaurants" option at the top of the main Maps screen and choose from the options displayed. You will have details such as notes, opening hours of the establishment, the cuisine it serves, etc. You can also tap the little control icon in the upper left corner of the restaurant search screen and select the filters you want.
4. Share your location: Are you inviting your family or friends to a place where they don't know the location? You can help them find you or just give them an update where you are. To do this, you will need to click on the blue location dot and then select "Share location" from the menu that appears. This will allow you to give anyone a link to track your real-time location on a map for a specific amount of time or until you turn the feature off.
5. Control your music with Maps: you can control your music from the Maps interface. Yes, you read that right ! Maps can add audio controls right in the app so you can see your tracks being played and browse them as needed. To do this, you will need to go to the Maps settings, select "Navigation settings", then click on "Default media provider wizard". You will need to choose from one of the available options, and the service you choose will appear in your browser interface.