Google Maps confusion over Fort Wainwright prevents Chinese data engineer from getting job at Google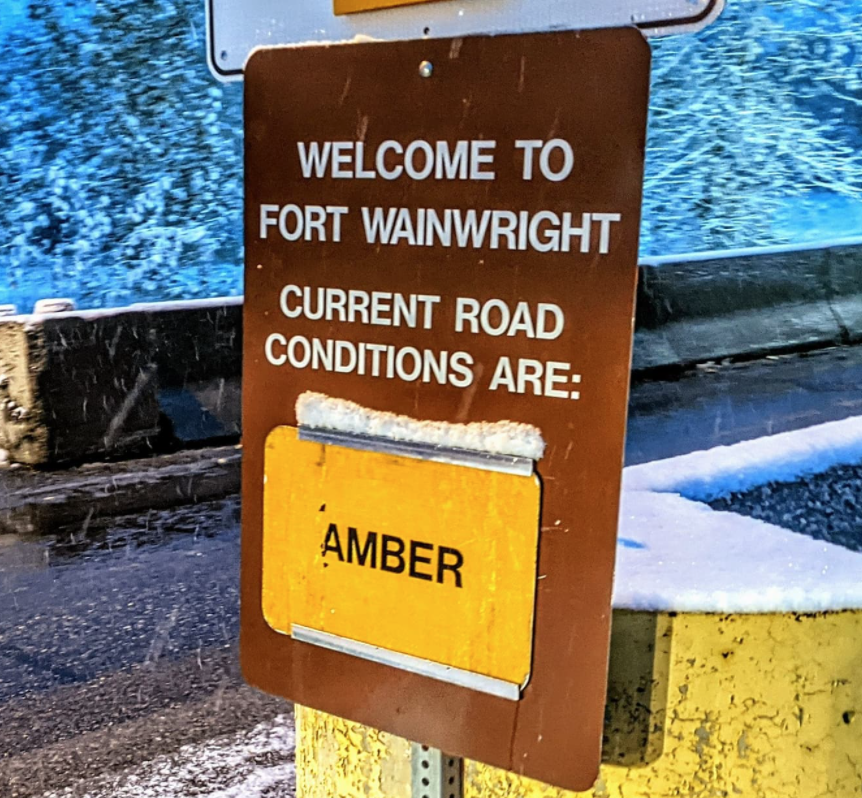 On December 23, 2020, Jane Doe (her name is withheld in this article as she may be forced to return to China), her boyfriend and four friends flew from Seattle to Fairbanks for a vacation trip. They came to Alaska in December for the same reason many tourists do: to see the Northern Lights and ride a dog sled. They had booked a dog sled ride through a tour company and were looking forward to a day of fun in the snow. The booking asked them to meet at the Holiday Inn Express & Suites on Merhar Drive, where they would be picked up by the dog sledding company.
The group of six had a rental car, but the driver inadvertently chose the Holiday Inn Express in Fort Wainwright in Google Maps, rather than the Holiday Inn Express on Merhar Drive (which has since been renamed Hyatt Place Fairbanks). Jane Doe and her boyfriend were passengers.
The driver did not know to stop at the Fort Wainwright gate and the vehicle was not stopped by gate guards. According to a police report, soldiers at Badger Gate notified the expedition of a "gate runner" and issued an alert.
Advertising. For more information on buying ads, please click here.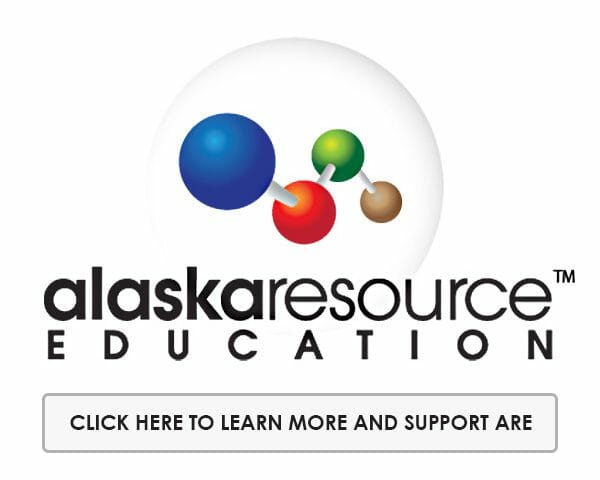 The group arrived at the Holiday Inn Express in Fort Wainwright and finally realized their mistake after calling the travel company. They entered directions for the correct Holiday Inn Express into Google Maps, but were stopped at Trainor Gate as they tried to leave the base. The six tourists, including Jane Doe, were arrested and charged with breaching safety rules. Shortly after the charges were filed, the United States Attorney dismissed five of the six cases without prejudice. The driver's case was also later dismissed. However, four days after charges were dismissed for the five passengers, their visas were revoked by the government. If any of them were to leave the country now, they would have to obtain a new visa before returning to the United States.
A Fort Wainwright spokesperson provided the following comment when asked how someone could drive onto the base without being arrested:
Access to Fort Wainwright is strictly controlled by a number of physical security measures, and we cannot disclose information about security procedures or incidents. For questions about legal matters and fees, you should contact the Special Assistant to the U.S. Attorney, Captain Charles Eiser.
Interestingly, as noted above, Captain Charles Eiser signed the Motion to Dismiss Charges on January 15, 2021.
The dog sledding never happened, but the charges ended up getting Jane Doe in significant trouble with the United States government. At the time, she was a student at the University of Chicago working on a master's degree in data science. She previously earned a master's degree in electrical engineering from Washington University in St. Louis. She completed her master's degree at the University of Chicago in August 2021 and applied for employment clearance with United States Citizenship and Immigration Services (USCIS).
When foreign students graduate from a US university, they can apply for a one-year work authorization from USCIS. According to immigration lawyer Margaret Stock, "approval is common and usually takes a few months." But due to the arrest and the charges, which were dismissed, Jane Doe has still not received a response nearly six months after applying.
The six Chinese tourists in the group had studied in the United States and some were working. Three of the six earned degrees from Rice, one from the University of Washington and one from the University of Pennsylvania, according to Jane Doe's boyfriend Zheyu Ding. Zheyu Ding and the driver work at Oracle, one works at Microsoft and another is a teacher, according to Ding. Jane Doe knew the work permit was likely going to be a problem as two of the six band members had applied for work permits in April 2021 and had the same issue.
Advertising. For more information on buying ads, please click here.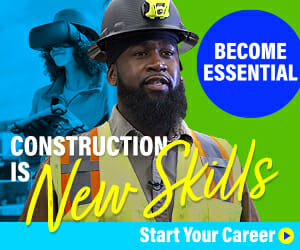 In October 2021, Jane Doe applied and was offered a job in cloud data analytics at Google. She describes working at Google as her dream job. But because USCIS still hasn't processed her work authorization, she couldn't start working. If she is unable to start work by March, she will be forced to leave the country.
On January 7, 2022, Jane Doe wrote to the Department of Homeland Security asking why her work authorization was taking so long. USCIS is an agency of the Department of Homeland Security. In the letter, she says, "I really want to join Google and put my talents to work in the United States. However, as a STEM student in F1 status, I will have to leave the United States if I cannot get my EAD approved in a timely manner. Acting Senior Director of FOIA Operations and Management Jimmy Wolfrey responded by saying his investigation would be transferred to USCIS, the same agency that has not responded to his work authorization request since. almost six months.
Jane Doe also reached out to Congressman Adam Smith (D-Washington) about it. Smith, who has served in Congress for the past 25 years, represents Washington's 9th congressional district and chairs the House Armed Services Committee. Smith received a non-response from USCIS, which he forwarded to Jane Doe.
The Landmine reached out to Margaret Stock, a retired army lieutenant colonel who has practiced immigration law for nearly three decades, to get some background to the case. Stock, who specializes in military immigration matters, said he's sometimes been asked to handle immigration issues for misdirected visitors to Alaska. Stock told Landmine, "I understood from talking to other Chinese tourists visiting Alaska that this was not an isolated incident. Google Maps regularly directs Chinese visitors to Alaska to military bases by accident, usually when they use the app to drive to a hotel or restaurant. Visitors are then accused of "national security" violations and have problems with their visas and other immigration benefits. I suggest that the State of Alaska, which has done a lot of marketing to Chinese visitors, should warn them of this unusual danger to Alaska.
Jane Doe is frustrated by this ordeal but still hopes that the government will grant her a work permit. "I came to the United States and paid for my studies. It's my dream to work at Google. I really hope the government will grant me my work permit so that I can start my job at Google and stay with my boyfriend," she said.