Since enabling two-factor authentication, Google account hacks have dropped by 50%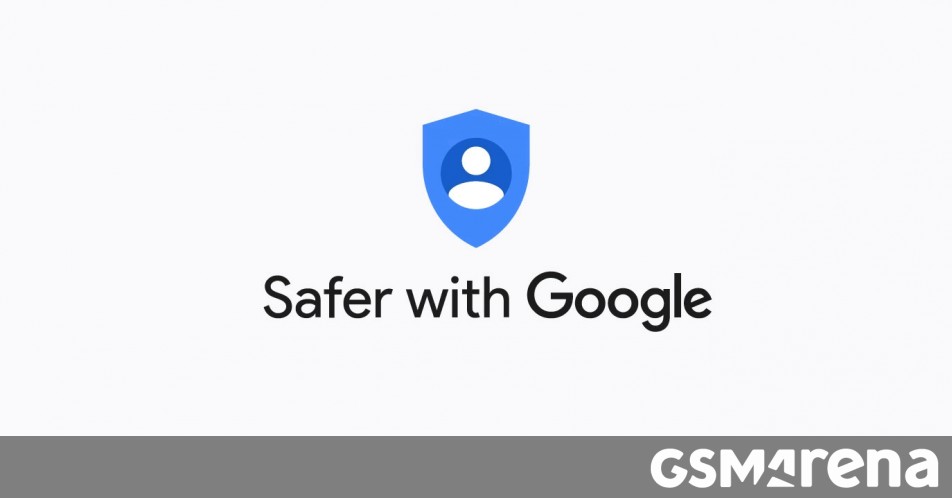 Today is Safer Internet Day and Google has released a blog post outlining some of the steps it is taking to ensure its users and their information are safe from unwanted hackers. To start, Google has partnered with Khan Academy and will fund $5 million to create online safety content for Khan Academy's 18 million global users. According to Google, searches for "how to stop identity theft" more than doubled in 2021.
In October, Google automatically enrolled more than 150 million users for two-step verification. So when you sign in to a Google account on a new device, an alert checks the connection with another device that's already signed in, such as a computer or smartphone. Since enabling this feature, Google has seen a 50% decrease in hacked accounts.
Google announces some new security initiatives for its users. The company has partnered with several organizations for Google's "Campaign Security Project," which provides leading organizations with tools "from across the political spectrum" to train candidates and campaign workers to stay safe online. .
Next month, Google will launch its enhanced account-level navigation feature. This will be an opt-in feature that "provides [Google's] broadest security protection against threats [encountered] on the web and against your Google account".
Google Guest Mode for Google Assistant is now rolling out in 9 more languages ​​in the moving months for smart displays and speakers sold globally. Guest mode allows users to use Assistant-enabled devices without saving history to the associated Google account until guest mode is turned off.
Google Fi users will soon be able to check in on family members and share their location with them using the Fi app. You can already do this on Google Maps, so we don't know what the real difference is between using location sharing features here.
Source