How businesses can leverage proximity for the success of Google Screened and Google Maps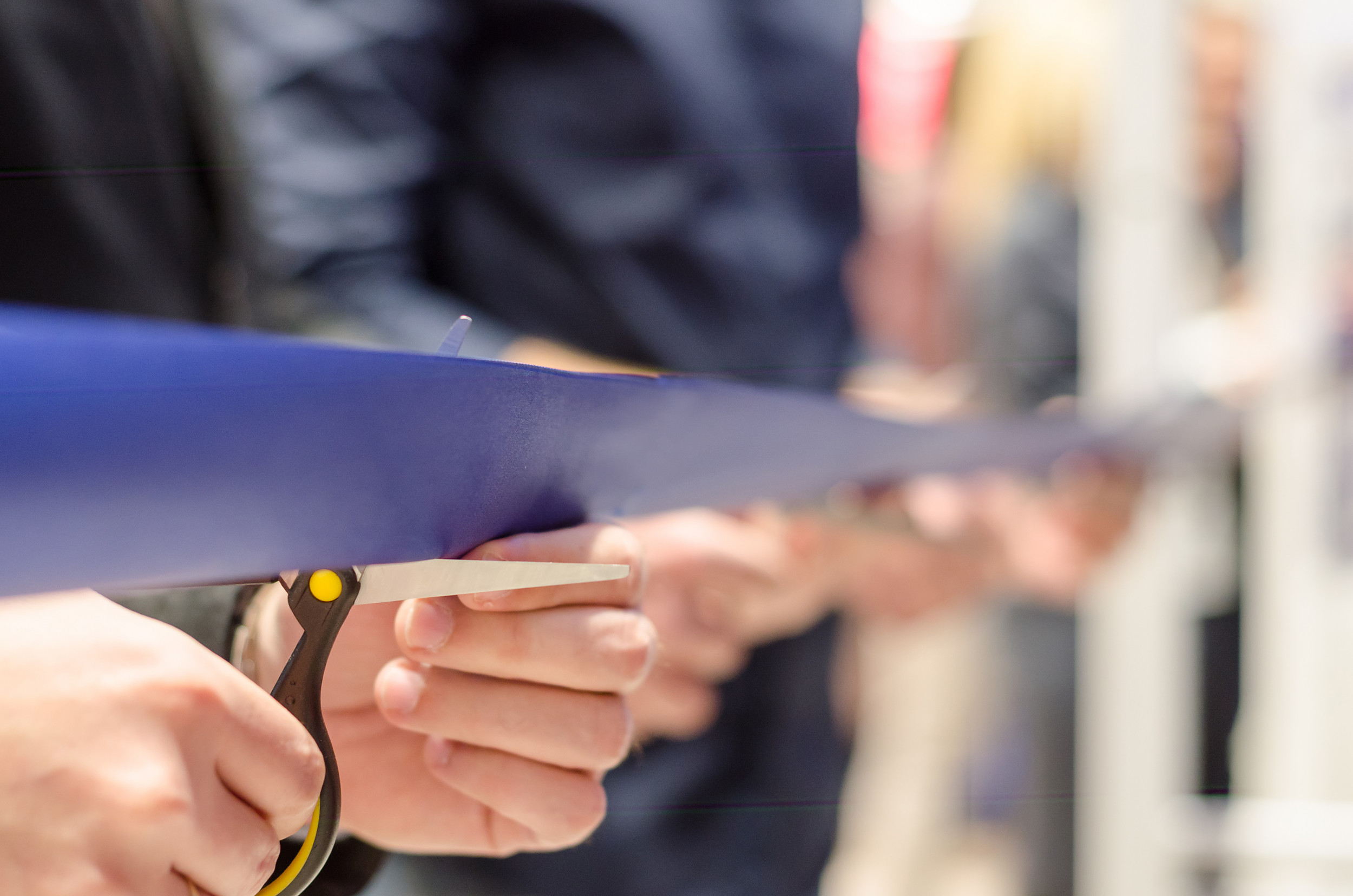 There is a new search engine marketing opportunity for businesses: open up additional physical locations and then consider them marketing expenses instead of facility costs because they drive good rankings on Google Screened and Google Maps ( two tools that revolve around physical proximity).
Google Screened is currently open to specific business types and is only offered in certain parts of the United States. Essentially, eligible organizations will receive a green check mark next to their Google local service listings, highlighting a sort of "Google stamp of approval" for potential customers. Google looks at business region, reviews, and responses to those reviews (specifically, the speed of those responses), while Google Maps uses relevance, distance, and prominence to rank businesses in its search results .
So how does this all happen? If a business has only one office (in, say, a city center), a potential customer further afield (in the suburbs, for example) may never come across that downtown business when searching , because Google considers the proximity between the searcher and the business to be too far. A Google Screened checkmark has little to no value to that customer either, because they'll never see it in the first place. However, if the business opens a second location in the suburbs, it will have much greater reach in those local search results.
I would recommend businesses consider opening more than one location to impact their rankings for both Google Screened and Google Maps. However, there are some factors that need to be considered before proceeding down this path.
1. More attention from potential customers…and Google
Due to the convenience factor, opening an additional location (or even multiple new locations) has a higher likelihood of resulting in more conversions. Naturally, if a potential customer lives in the suburbs, they would prefer a location closer to them than having to drive downtown.
Here's another way to think about it: If you go on vacation and search Google Maps for "best restaurants," you'll see restaurants that are closer to you, not those that are 60 miles away in another city.
Given Google's 2021 "Vicinity" update, proximity is more important than ever these days, so having more than one location can help your business cater to potential customers in both general areas.
But here's the catch: the more placements your business has, the more attention Google will give you. This is because they want to make sure that people are not spamming or tricking the system with fake satellite addresses, suites, ghost offices, etc. This isn't a problem for most businesses, but if you've touched on some gray areas (such as opening a fake desktop), know that you'll increasingly fall under Google's magnifying glass.
2. Location/market assessments
Another factor that business owners looking to expand their physical offices should carefully consider is where they want to go. I highly recommend conducting market research to see where your existing and potential customers are.
When businesses think of expanding, they tend to think of going to a new city or state, but to re-emphasize my first point, I encourage businesses to think about how to maximize visibility in their city current. This is especially worth considering if they live in a sprawling metropolitan area that presents valuable market opportunities.
For example, market research aside, a downtown Houston business that opens a second location about thirty miles away in The Woodlands would be closing in on more than 100,000 additional people. A downtown Los Angeles business opening a second location in Long Beach would be closing in on more than 460,000 additional people.
3. Higher installation costs
Of course, there is the obvious: opening additional locations means additional setup costs. You'll have to pay more in rent, utilities, and payroll, to name a few expenses. You will also have to deal with other problems as they arise. for example, the second site could develop a mold problem that needs to be fixed as soon as possible. When you have more locations, there's a higher chance of problems occurring.
However – and I say this with caution, because you should always consult a CPA before doing so – you could write off these expenses as marketing or advertising expenses instead of considering them from an operational perspective. After all, in many ways, an extra location is similar to installing a billboard in a busy part of town (but again, your first step should be to check with a CPA ).
If you approach opening an additional location with the right mindset and do plenty of research, you can put your business on the path to staying even more relevant.
The information in this article is not financial or tax advice. You should consult licensed professionals for advice regarding your specific situation.