5 things you didn't know Google Maps could do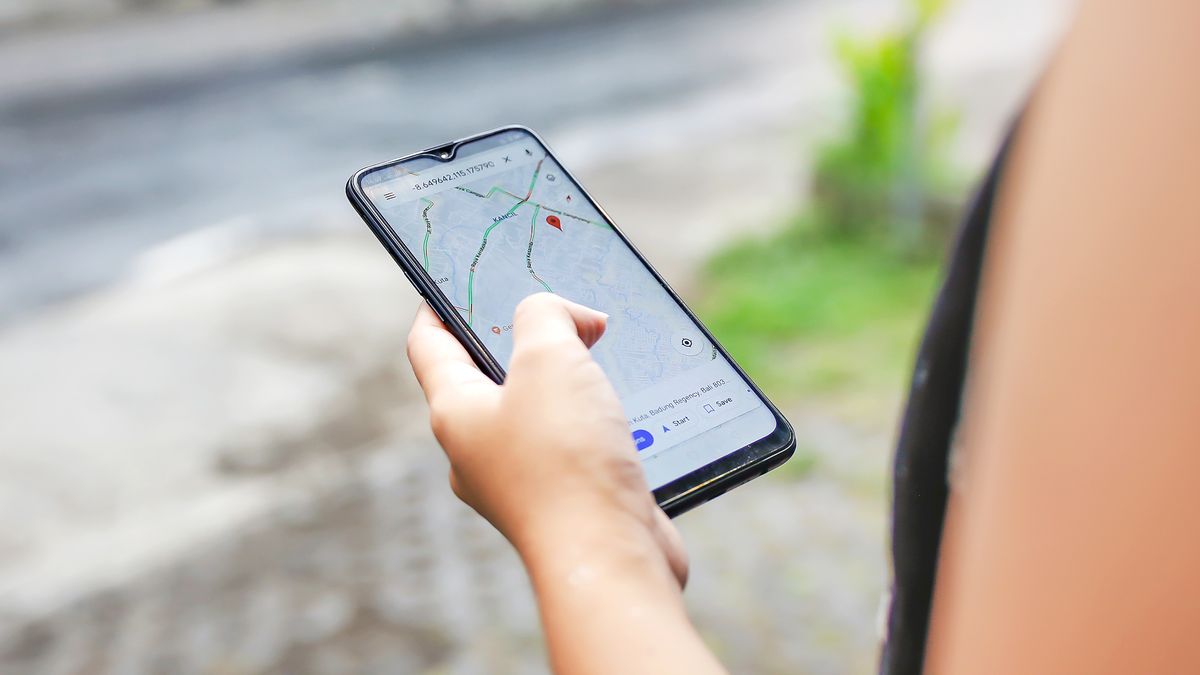 Google Maps is undoubtedly one of the most useful applications ever invented. It has literally transformed the ease of navigation for users.
However, although its basic features are intuitive to use, there are many secret and advanced features that few people know about.
Here we list 5 of the most common features that we don't see many people using. Start using them now to save time and effort, as well as unlock more features and customization.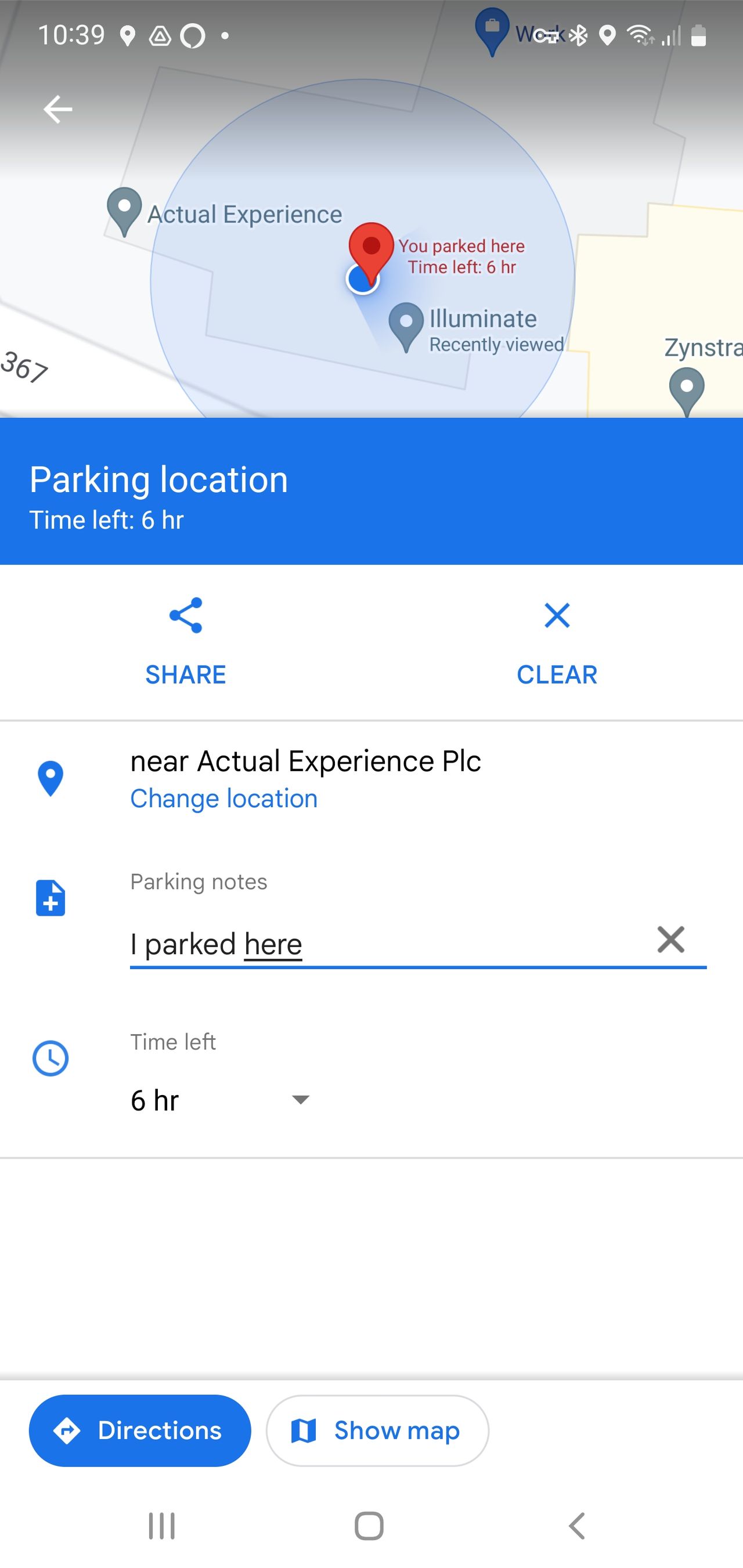 1. Pin your parking space
Oh, it's a classic. You go on a day trip, park your car in an unfamiliar parking lot or on a side street, then spend the day walking around before that oversight where you parked. Well, you can avoid this problem by dropping a pin on your map to indicate where you parked.
To access this feature, once you've parked your car, open Google Maps, then drop a pin to your location. Then tap the blue pinpoint and select "Save Parking". Now you can open Maps anytime, select location and get directions to your car.
Save parking option also allows you to add notes and remaining time on your parking ticket.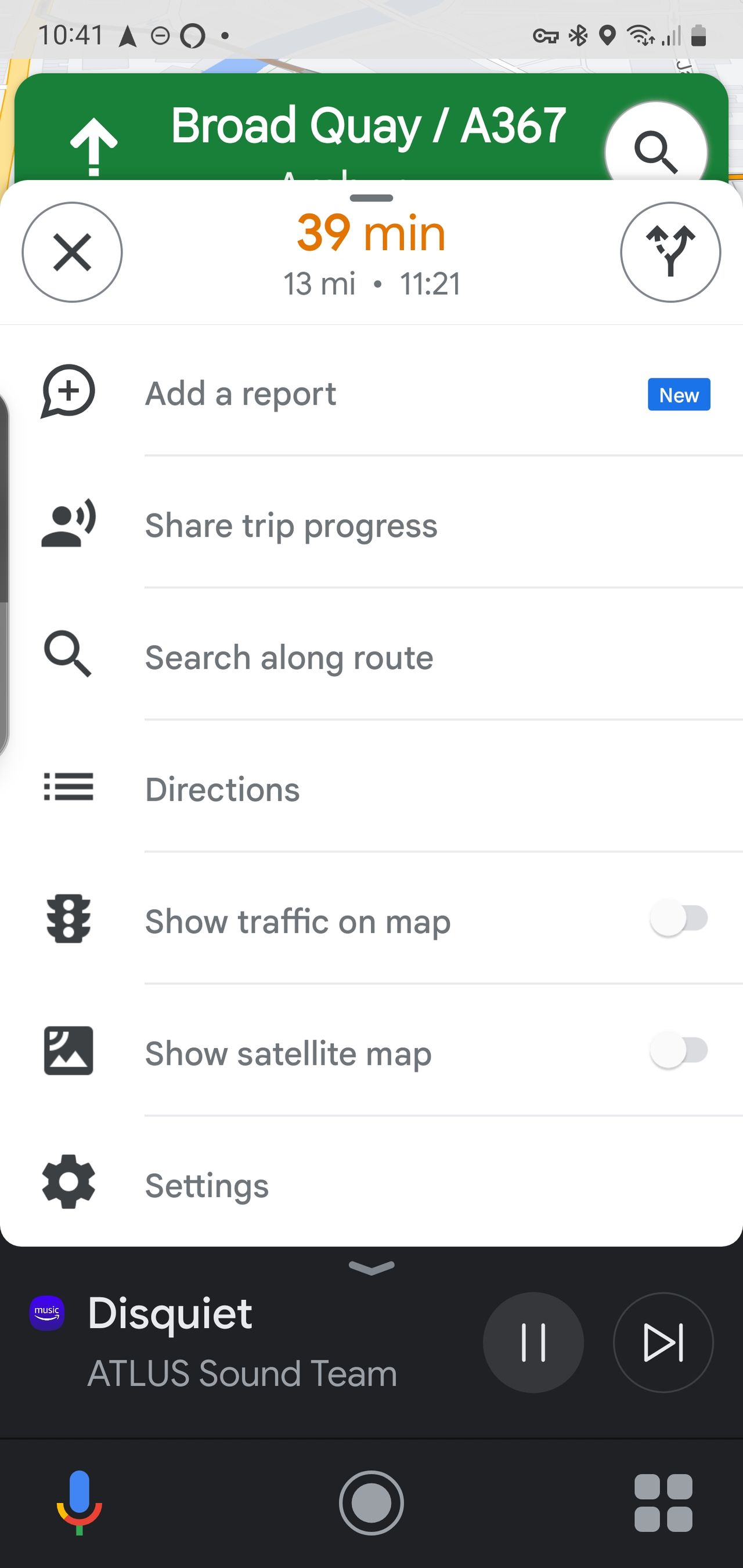 2. Share your location or ETA
We've all done it at some point, haven't we? You walked home or to a destination using Google Maps, then, to let your friends, family or co-workers know your location or ETA, you then texted to confirm that information. Well, did you know that Google Maps can do that for you?
To access this feature, just start browsing and then swipe up from the bottom of the screen. You will see a "Share trip progress" option. Click on it and then select the contact you want to notify. Much easier and faster than texting.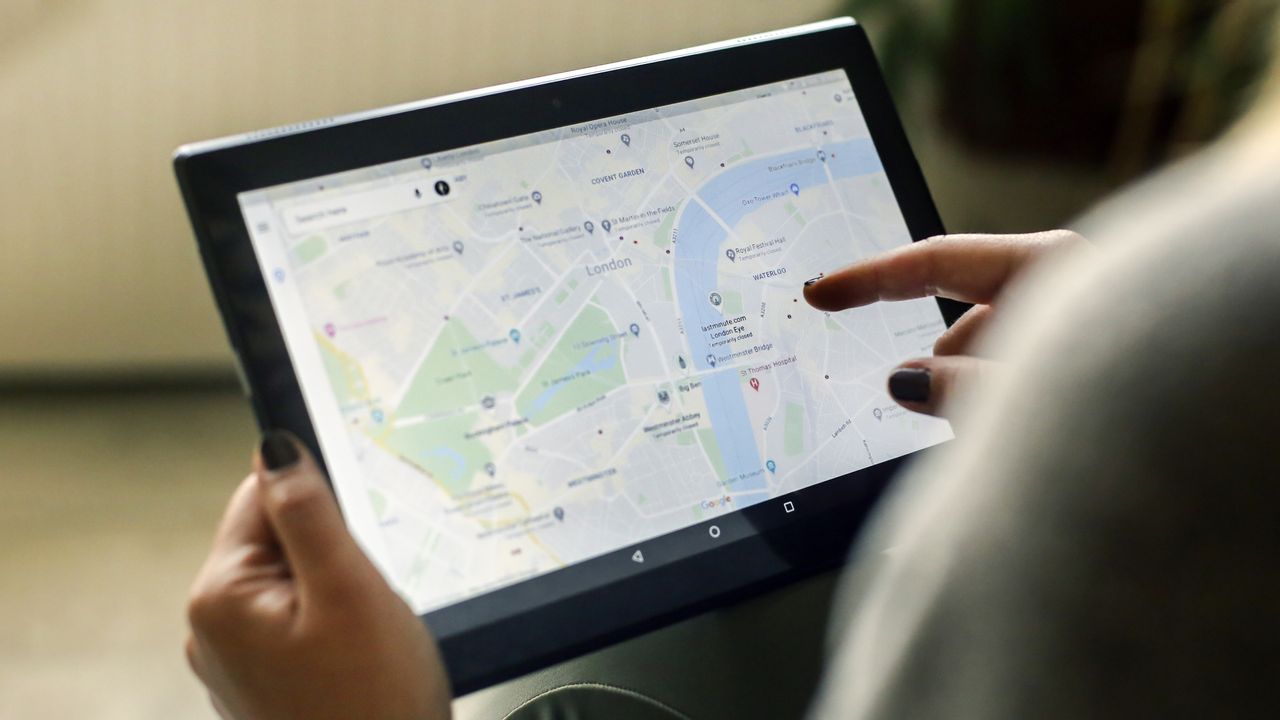 3. Zoom with one hand
Google Maps is mainly used on smartphones, which means that users usually hold their phone and therefore only have one hand free. It's annoying, though, isn't it, when you're trying to zoom in to get a better look at maps up close, because you have to pinch to zoom. Bad! In fact, you can zoom anywhere on a map by simply double-tapping the screen.
Important to remember when you're in a limited hands-free pinch.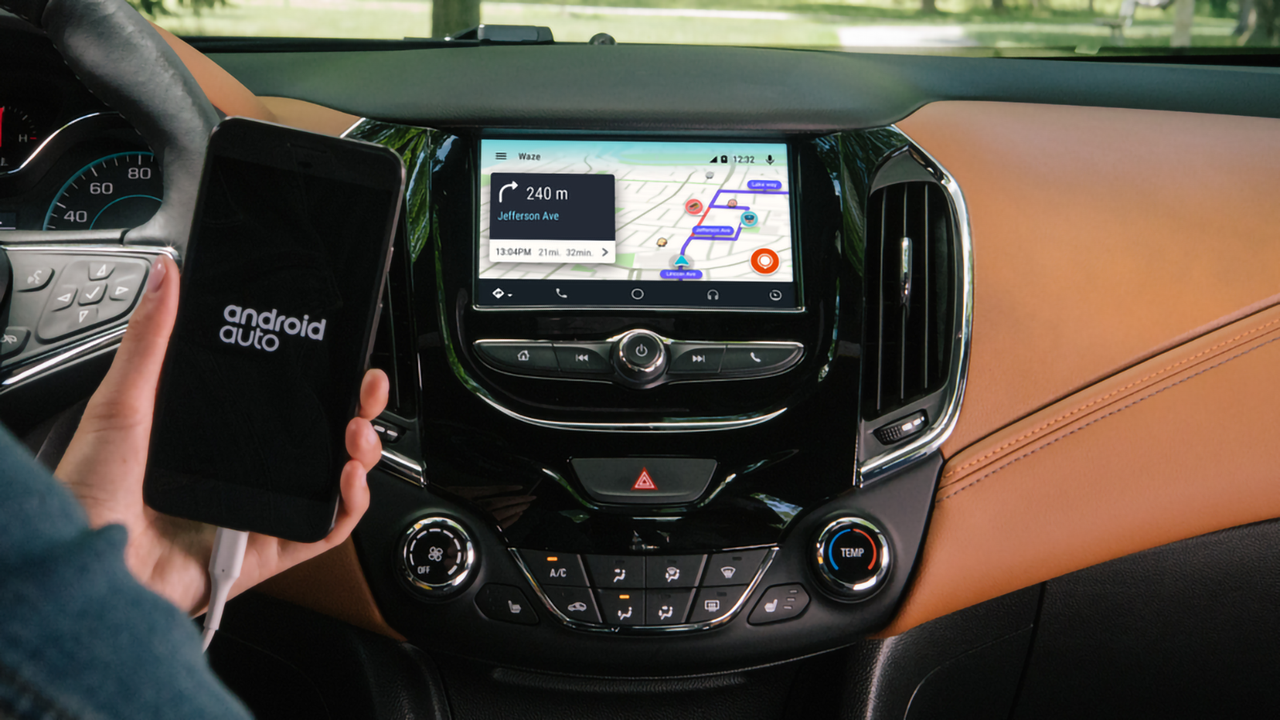 4. Customize your car
A smaller feature here but still neat. Did you know you can customize the car icon used when navigating with Google Maps? Well, you can! With driving directions enabled in the app, just tap the icon that shows your location and you can then select from a range of car icons.
A small level of customization, but welcome nonetheless.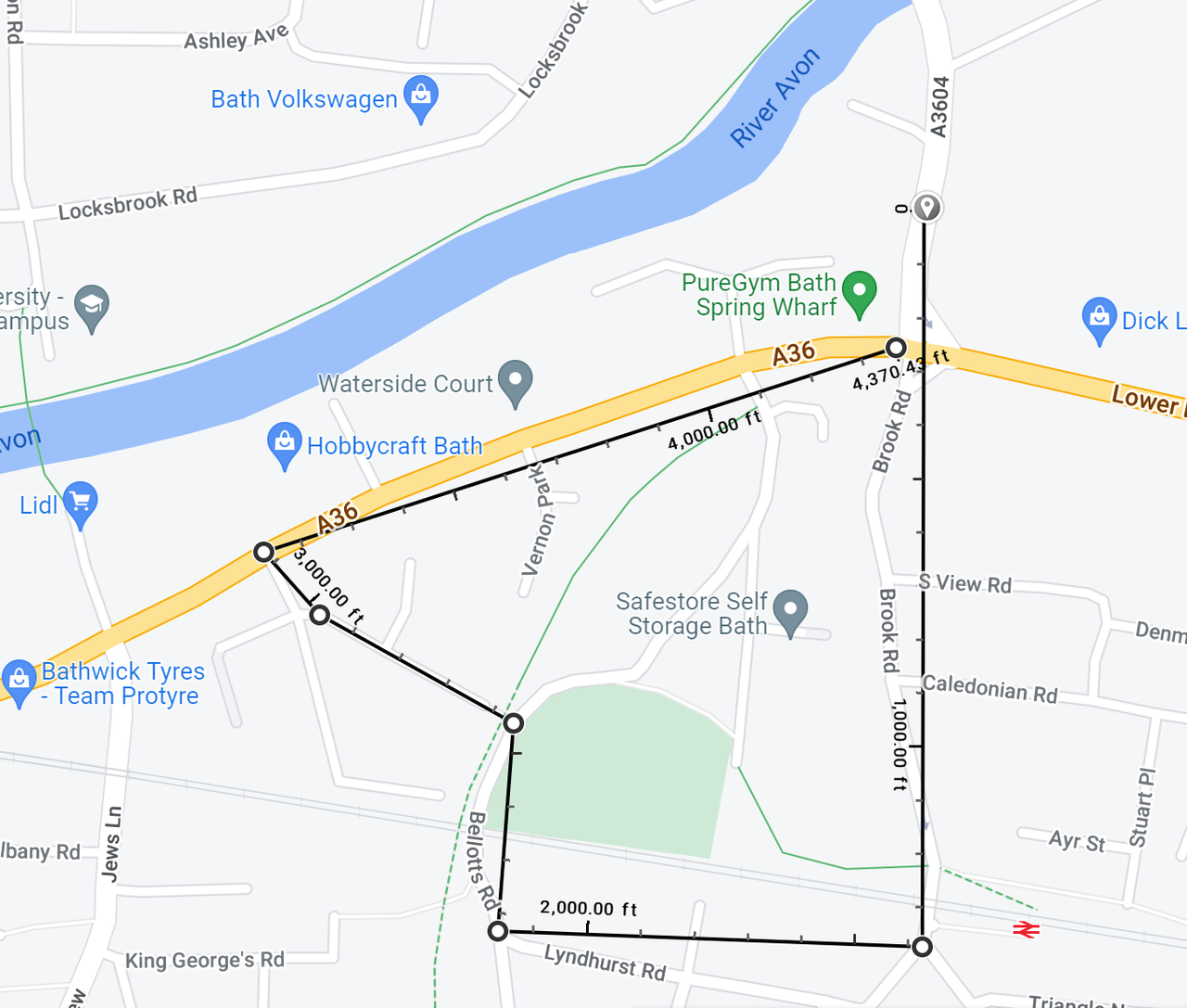 5. Measure distances
We've all been there, haven't we? You go on vacation to an unfamiliar country, then underestimate how long it will take to walk to a place, leaving you to arrive hot, tired, miserable and – probably – late. Well did you know you can precisely measure distances between any point on Google Maps?
Simply right-click anywhere on the map, then select "Measure Distance" from the drop-down menu to get a super precise reading.