Resume pre-election work, complete neighborhood maps: Sec | Bombay News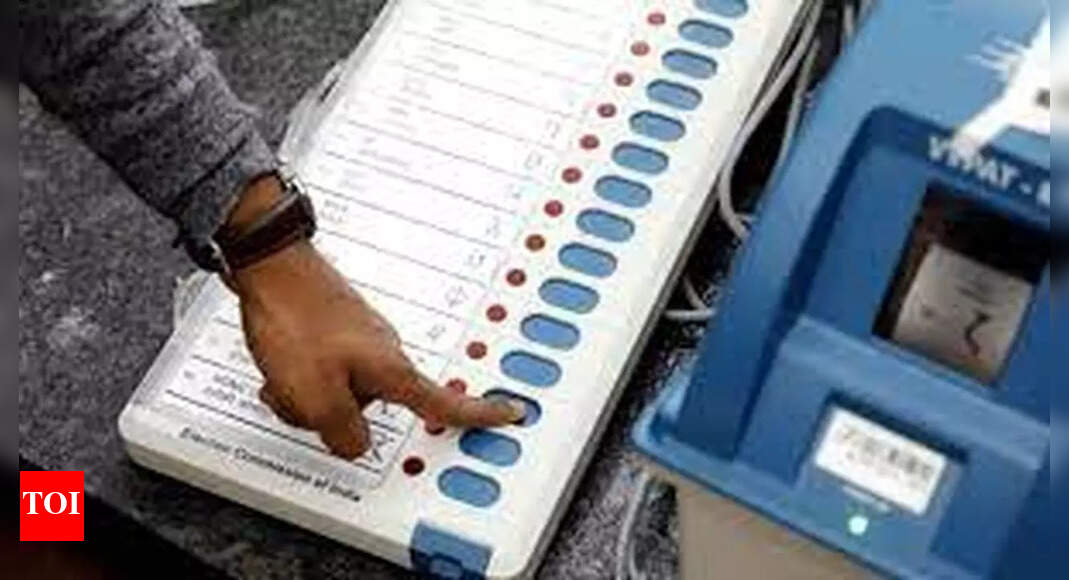 MUMBAI: The State Election Commission (SEC) has notified 25 zilla parishads and 284 panchayat samitis to resume pre-election exercises. In another notification, 216 nagar parishads (municipal councils) and nagar panchayats were asked to complete the process of seeking suggestions and objections on the draft ward boundaries until May 14, and to finalize the final ward boundaries. here on June 7, reports Bhavika Jain.
The notifications came after the Supreme Court earlier this week ordered the SEC to notify the election schedule of 2,400 local bodies within two weeks.
Thursday's notification asked 25 zilla parishads and 284 panchayat samitis to begin work on overlaying neighborhood maps with
Google Maps
and linking election data to them. The SEC had asked officials from seven districts to remain present for a meeting regarding the verification of draft ward boundaries on Friday. The process for these local organizations had not started at all.
While the 208 nagar parishads and eight nagar panchayats, for which the deadline for the publication of the final demarcation of the districts was given, the process had stopped in March.
To delay elections for local bodies until the OBC's 27% quota was reinstated, in March the state introduced an amendment to existing law to take ward demarcation powers into its own hands. the SEC. With the new law taking effect March 10, the SEC halted preparations ahead of the ballot.
A senior official said most municipal corporations are in the final stages of their pre-election process and a notification asking them to take the next step will be issued by next week. The government, however, said it stood firm on its position that local body elections should not take place without an OBC quota. The state further stated that while not subject to review, there are points in the SC order that require further clarity.