Old and experienced | Political economics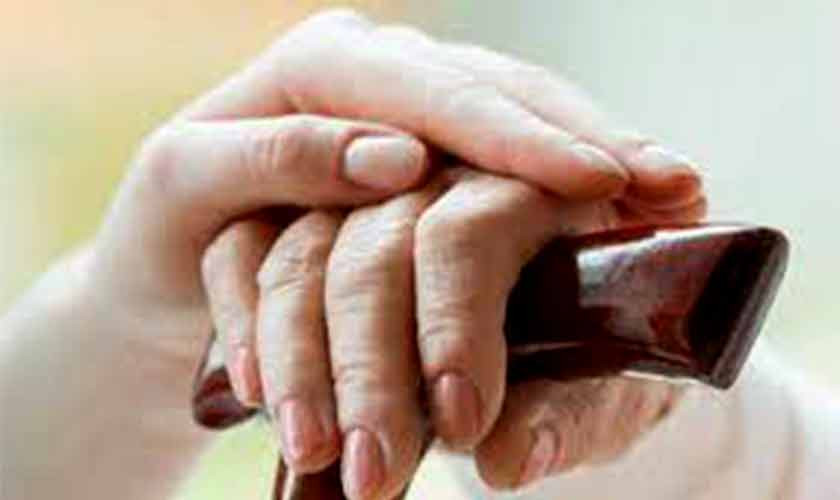 A few years ago, I heard the story of a community that decided to dig a well because of a water shortage. Because choosing the location of the well was difficult, the villagers consulted an expert, who chose a location before digging began. However, despite extensive excavations, there was no sign of groundwater. The villagers were distraught and didn't know what to do next, so someone suggested talking to the village elders.
They spoke with old people, who said, "We can't tell you where you will find water, but we can tell you where the wells were in ancient times. We heard about it from our parents and grandparents. They were told where the old wells were and people chose one. After digging there, they discovered water.
These kinds of stories are often told when a difficult situation is resolved with the help of older people. Older people are rich in knowledge and experience because they have been through many different circumstances. Unfortunately, we are not taking advantage of the ability of older people to improve society and the world today. Instead, we overlook their experiences. In today's technologically advanced society, older people are often not consulted, as their expertise is widely believed to be outdated and lack the capacity to solve today's problems.
The fact is that older people have the potential and can contribute in many contexts. Our young people today, who are preoccupied with Android phones and the Internet, especially need the guidance of experienced seniors. They are the ones who need the help of more experienced people to plan their future and to consult for the problems and difficulties of daily life. Elderly people can accompany our young people not only in their professional life but also in their personal life.
In addition to being consulted at the individual level, older people can also be consulted at the societal and political levels. The current economic crisis is Pakistan's main concern. Pakistan's elderly population is a precious resource that should be used to help the country out of its terrible situation. Many outstanding Pakistani economists and professionals who have dedicated their lives to conducting research, designing economic policies and teaching economics are still there. These retired seniors probably have suggestions and solutions that can be used to make things better. The Pakistani government can take the initiative by bringing in these seasoned economists. A group of "economic experts" can then be formed with the mission of creating Pakistan's economic roadmap.
Many seniors are eager to participate and will offer their valuable advice. The best part of the proposal is that there will be no expense because these seniors can volunteer their services.
The quality of education is also an important issue in Pakistan. We worry about whether our universities, colleges and schools are producing graduates of the caliber required and expected. A federal minister raised this issue via social media a few days ago and asked for suggestions on the curriculum. Older people can play an important role in this regard, as Pakistan has excellent academics and pedagogues who are familiar with the education systems of countries other than Pakistan. They can offer assistance and help the Pakistani government to design an educational system and framework that can produce not only competent professionals, but also good human beings. It is possible to create a group of education experts who can advise and assist the government.
We often hear that Tarbiyat, a key element of our society, is lacking, especially in our education system. The older generation itself can take the initiative and launch a Tarbiyat youth program. Seniors can mentor our youth on various social issues and concerns using social media. It can alleviate societal problems including rising divorce rate, abuse of women, hypocrisy and dishonesty.
The most critical issue in the world today is climate change. Due to their weaknesses, the elderly are more vulnerable to the effects of climate change. The process of developing policies on climate change and disaster risk reduction should include older people. Given their knowledge and experience, they can offer advice on the coping mechanism. They may also tell us about their vulnerabilities, which should be addressed and taken into account.
It is essential to recognize that older people have valuable experience. A 60 year old has at least 40 years of experience. If 50 people over 60 live in a community, the community has at least 2,000 years of experience, which is considerable. Giving these seniors a chance is the only way to put their wisdom and expertise to good use.
Civil society organizations and national and international non-profit organizations can play an important role in raising awareness of the value of older people's experiences. They can also help the Pakistani government to create platforms, such as pools of economic experts, education specialists, etc. It is crucial to give retiring professionals the opportunity to continue to use their expertise in a satisfying way.
---
The author is a communications specialist and freelance writer. He is based in Rawalpindi and can be contacted at: [email protected] He tweets @qureshiwaqasA