Google Maps inspired Instagram searchable map feature explained and how to use it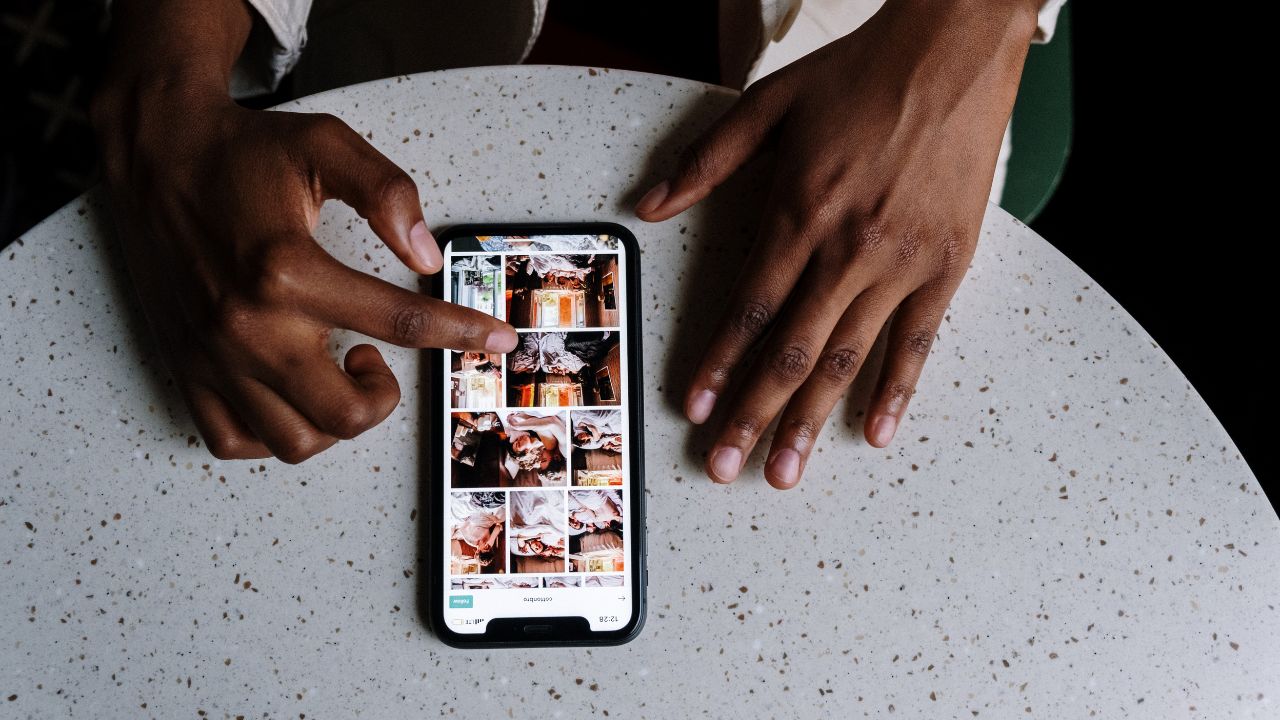 A new map viewable on Instagram is published, inspired by Google Maps
A new searchable map that Instagram has added to the app will give users a more dynamic and immersive experience. Users will be able to browse the most frequently tagged locations nearby and filter location results by particular categories like cafes, restaurants, lounges, etc.
Google Maps inspired Instagram searchable map feature and how to use it
Instagram's card only displayed posts posted before this update. There was no way to investigate the area. The most recent update, however, will make it look a bit like Google Maps. Although it does not have so many features currently. In an Instagram Story, Zuckerberg announced, "Today we are unveiling a new viewable map on IG.
What does Instagram's new searchable map entail?
The experience of using a map has been radically redesigned by Instagram's new searchable map, which is more captivating. Users can now search nearby tagged sites and filter the results. They have the ability to browse and filter the map as well as search it.
Prior to this, messages could only be viewed by tapping on a specific point in messages or stories. Additionally, the updated map allows users to find a new location by tapping location tags or using
For example, if you search for "#India", you can see what's in and around India, as well as the most popular posts, current stories and guides for similarly tagged destinations for find out more.
How to use Instagram's new searchable card?
With a new update, Instagram has introduced a new searchable card. Therefore, you must visit the Play Store or App Store to upgrade the app to the latest version. Launch the Instagram app after installing the update.
You can now locate and tap any location tag from stories or posts in your feed to view the location on the new map. To find new locations, you can also use the search field in the Explore section. By using relevant hashtags, you can even search for any area. You can filter location results on the new map by various categories, such as restaurants, cafes, beauty salons, and more.
You can bookmark fascinating places so you can come back to them later. Moreover, you can communicate in groups and send direct messages with your IG friends to share the places. Use location tags or stickers in your posts or stories if your profile is public to make the location visible on a map.
The updated Instagram card will provide an engaging user experience.
The statistics 📊

According to Prabhakar Raghavan, SVP of Google:

"In our studies, something like almost 40% of young people, when they're looking for a place to have lunch, they don't go to Google Maps or Search… They go to TikTok or Instagram. pic.twitter.com/jsnS7IWhwj

—Tommy Clark 🐳 (@tclarkmedia) July 14, 2022
After Google Senior Vice President Prabhakar Raghavan revealed that young people now frequently use apps like Instagram and TikTok instead of Google Search or Maps when looking for anything, Instagram has released a new update. cartographic day.
He also said that rather than typing in keywords and browsing through the results, younger people prefer to experience content in new and interactive ways. The new map design is captivating and engaging, so Instagram's newest movement seems to be on the right track.
In order to make Instagram a complete program where you can hang out, shop and now even discover places, Meta is on a mission. Instagram's newly improved location discovery features will now face competition from Google's major offerings.
If your friends have location access enabled, Snapchat also provides a similar map feature that shows their locations. This function may also be added to Instagram in the future. When this happens, we will let you know.