A powerful catalyst for digital transformation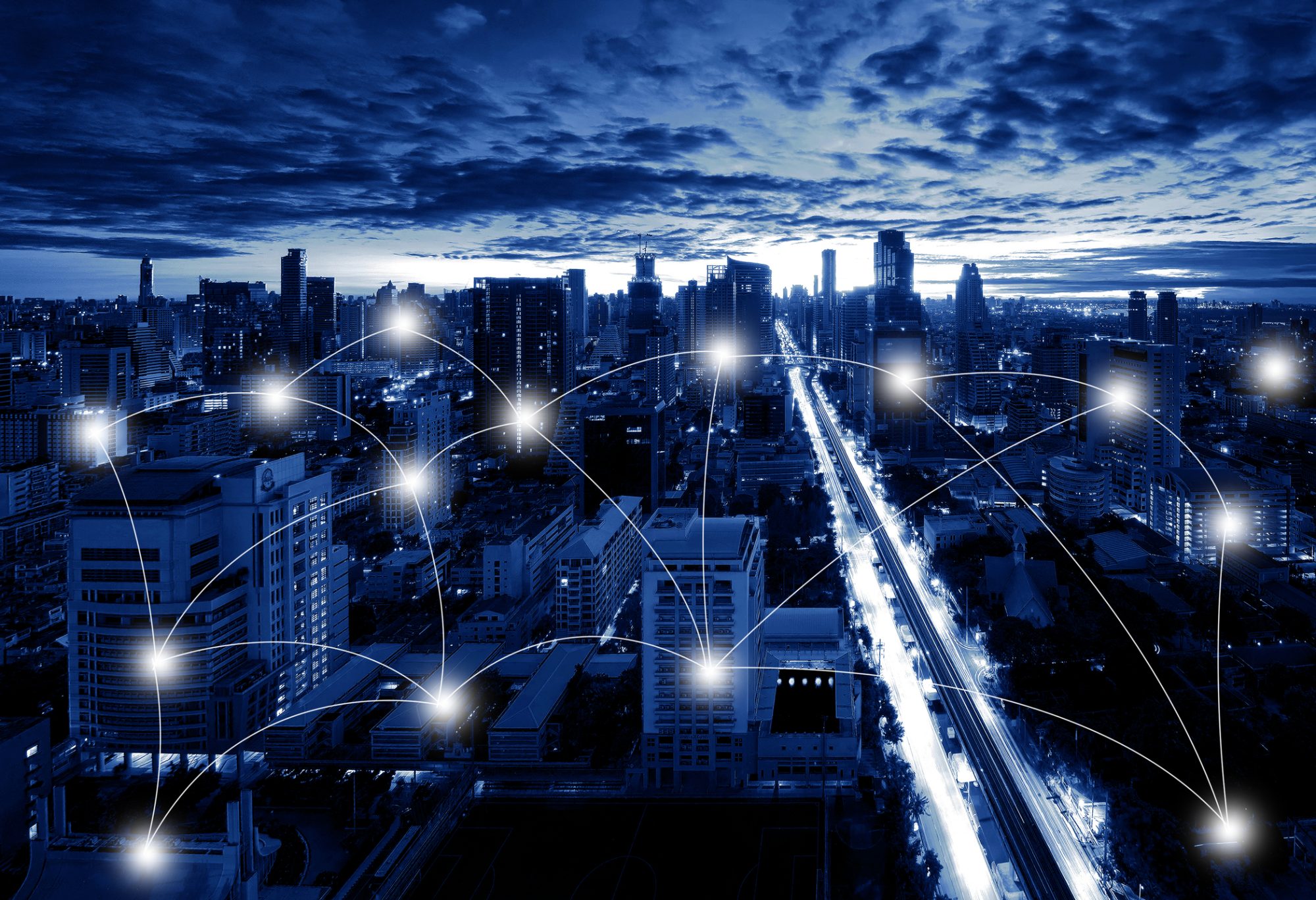 Highlighting the achievements of eight public sector organisations, Paul Clarke of Esri UK explains how geospatial technology is enabling digital transformation in government
When it comes to government strategies, digital transformation is neither new nor easy – but it is, at least, finally happening. Local authorities, public sector bodies and central government agencies now routinely apply the latest technologies to government challenges, to help them transform service delivery to citizens.
The challenges are of course many and complex. How can we streamline operations to achieve additional savings? What can be done to improve transparency and engage more effectively with citizens? Where is investment needed to improve economic opportunities? And how can we better understand and meet the future needs of specific communities?
To even begin to address these issues, local and central government organizations need an understanding of location. They need to know where they provide services, where social and economic inequalities exist, where new housing and amenities will be needed in the coming years and more. It's no surprise, then, that Geographic Information System (GIS) technology is driving digital transformation across government today.
Achieving effective government
Cost savings – always high on the public sector agenda – have never been more important. Across the UK, local and central government organizations are using geospatial technology in versatile ways to achieve significant efficiencies through digital transformation. Westminster City Council has, for example, undertaken location analysis to better understand the optimal routes for its waste collection vehicles. Using location as a key criterion when appointing new contractors, he minimized the cost of fuel and employee time, identified potential savings of up to £2 million a year and ensured that contracts represent the best possible value for taxpayers' money.
Meanwhile, in Northern Ireland, the Veterinary Service Animal Health Group within the Department of Agriculture, Environment and Rural Affairs (DAERA) has digitally transformed its animal disease investigation process, replacing paper forms on clipboards with field investigation apps and online dashboards. With its new GIS-based workflows, DAERA can now respond more effectively to outbreaks and take the most appropriate actions to prevent the spread of disease.
Improve citizen engagement
There have long been calls to improve the transparency of local and central government activities and to engage more effectively with citizens. In many ways, public sector bodies are now doing this, including using story maps to share and clarify information. Nottingham City Council recently created a story map to engage citizens in what she called the "big conversation" about regenerating an abandoned mall. This interactive map was viewed more than 12,000 times during the 10-week consultation period and successfully stimulated public interest in its plans to create a thriving downtown.
In Kent, Thanet District Council took it a step further and created a community hub to raise awareness of the importance of pollination and allow people to suggest locations for new wildflower meadows. This collaborative GIS solution allows community groups and schools to record their own wildflower meadows and work in tandem with the council to help improve biodiversity.
Improve opportunities
Upgrading is perhaps one of the biggest challenges facing the UK government. Many local authorities and central government agencies use location-based data to understand which communities need help and gather evidence to support funding requests. Leeds City Council launched an observatory that makes a collection of geospatial data available to everyone to prove the need for increased investment. The information provided by the observatory should prove invaluable in helping the council and its partners to tackle poverty and inequality.
Elsewhere in the UK, Transport to West Midlands uses a GIS dashboard to get real-time analytical insights into the performance of public transport routes. It uses this solution to help reduce congestion across the region and support economic growth, by making journey times for commercial vehicles and manufacturers more predictable.
Understanding Future Needs Using Geospatial Technology All kinds of public sector organizations use data from geospatial technology to help them plan ahead, so they can meet future demand, whether it is be it housing, schools, rail infrastructure or leisure facilities. Sport Wales gained a much deeper understanding of the distribution and accessibility of sports facilities in Wales using a geospatial technology analytics solution developed by the University of South Wales.
This innovative tool allows Wales provide the Welsh Government, local authorities and national sport governing bodies with clear evidence of where to invest to deliver health benefits to the greatest number of people.
To meet the need for many more houses, Homes England created the GIS web application, which provides instant access to detailed information about the development land Homes England wants to sell. This public-facing solution enables real estate developers to make faster, better-informed investment decisions and accelerate the supply of new homes.
Together, these examples show how widely used GIS is in the public sector and how versatile it can be. Whether used to analyze and visualize data for insight, to empower mobile teams, or to share data with others, GIS is a powerful enabler of digital transformation.
Paul Clarke is Head of Government at Esri UK, where he advises local governments and central government agencies on how to use GIS to achieve their digital transformation goals.
from the editor Recommended Articles